Fictional Bucket List - TV and Film Tag
9:00 am
I saw this fictional bucket list tag on The Finer Things Club back in March and absolutely loved it so have finally given myself the time to have a go at it! Knowing me I'll forget every single film I love, but here we go.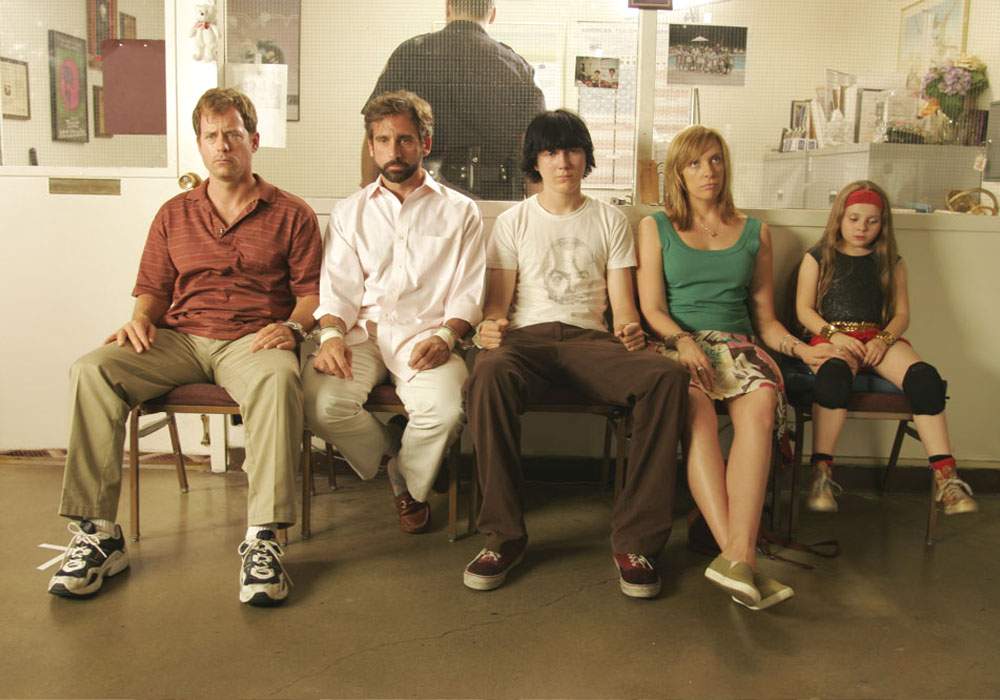 Go on an adventure with the Little Miss Sunshine family.
Have tea with Matilda and Miss Honey.
Be a total badass with Arya and The Hound (minus the death and destruction).
Spend a day off with Ferris, Cameron and Sloane.
Drink at Rick's bar from Casablanca.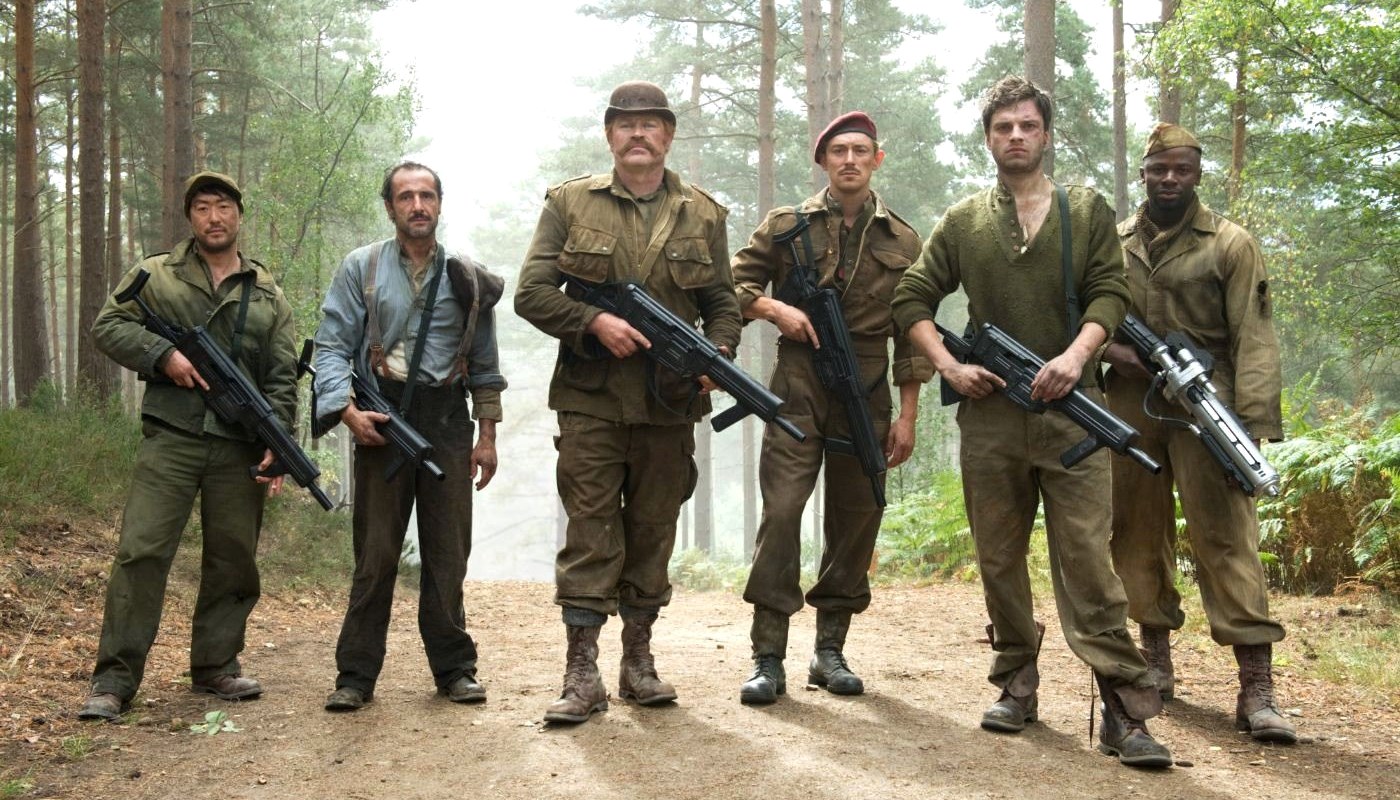 Swap hats with the Howling Commandos from Captain America.
And finally, of course, go shopping with Blair and Serena. It would be rude not to.
Tagging you all to do this too! Send me your links if you do.
M x